Thorsmork Super Jeep Tour
Private Super Jeep Hiking & Sightseeing Tour
Witness the versatile wonders of the South Coast on this private super jeep excursion, visiting the mountain ridge Þórsmörk and hiking through the great canyon Stakkholtsgjá.
You'll meet and greet your local guide and board your Super Jeep and you'll begin your drive along this incredibly scenic coastline, until reaching the mountain ridge Thorsmork a lush oasis of a valley that rests between the three glaciers Eyjafjallajökull, Mýrdalsjökull and Tindafjallajökull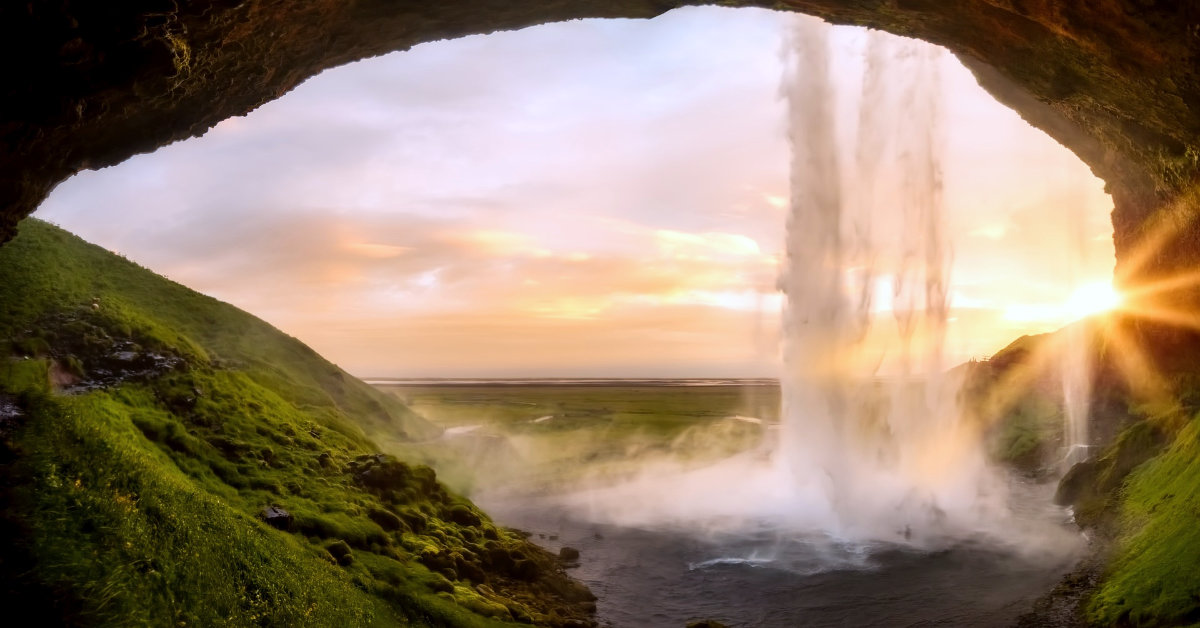 Then, you'll continue to the famous waterfall Seljalandsfoss, made all the more singular in that it boasts a cave behind it, which is accessible during the summer months, giving hikers the opportunity of looking out its curtain of water at the lush coastal scenery.
After admiring the falls, you drive onwards to Gígjökull Glacier, wading across a former glacier lagoon that the 2010 eruption of Eyjafjallajökull wiped out. You will then enjoy a short hike to the foot of the glacier, taking in the breathtaking landscape.
Then, you will make your way to Stakkholtsjá and embark on a hike to the bottom of this ethereal canyon. After making your way back to the vehicle, you'll head on to the campsite Básar to stretch your legs before returning to Reykjavík City.
Secure your spot now on this Private Super Jeep Adventure, exploring both the highlights and hidden gems of the South Coast of Iceland, hiking through incredible wilderness along the way.
QUICK FACTS ABOUT THIS TOUR
Activities: Hiking, Super Jeep, Sightseeing
Languages: English speaking local guide
Highlights: Þórsmörk, Seljalandsfoss, Eyjafjallajökull, Stakkholtsgjá, South Coast
Pickup time: 09:00
Please be at your pickup location in time for your departure. Should your pickup location be at a bus stop and you need assistance finding it, seek guidance in your Hotel's reception or contact us: email info@icelandoutdoor.is or by phone +354 547 6666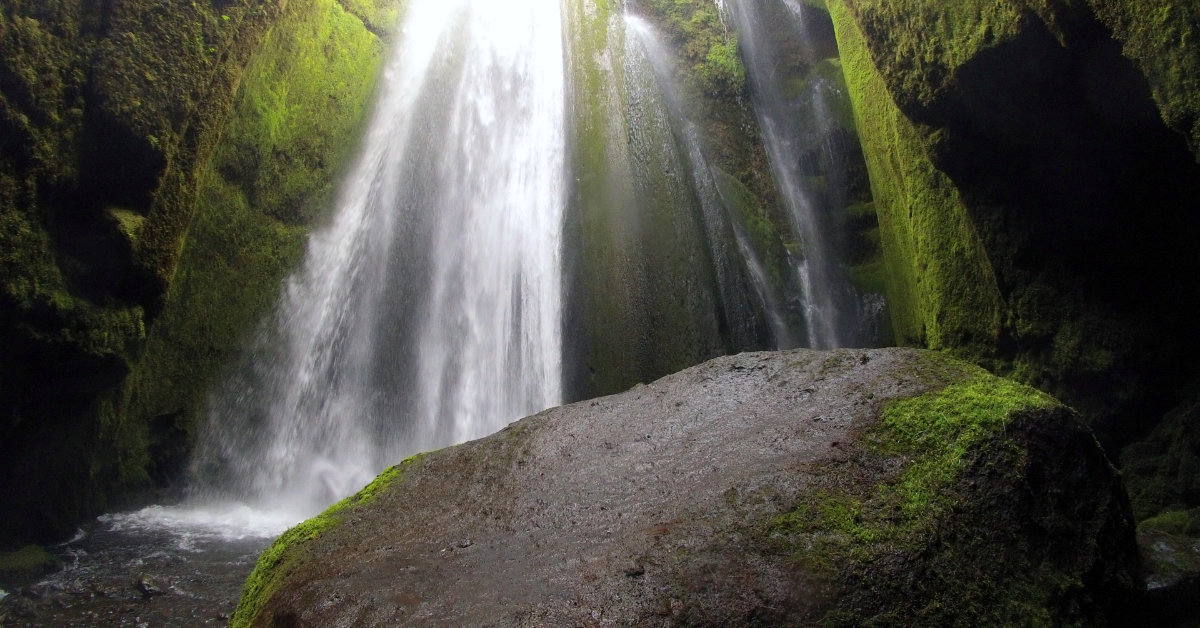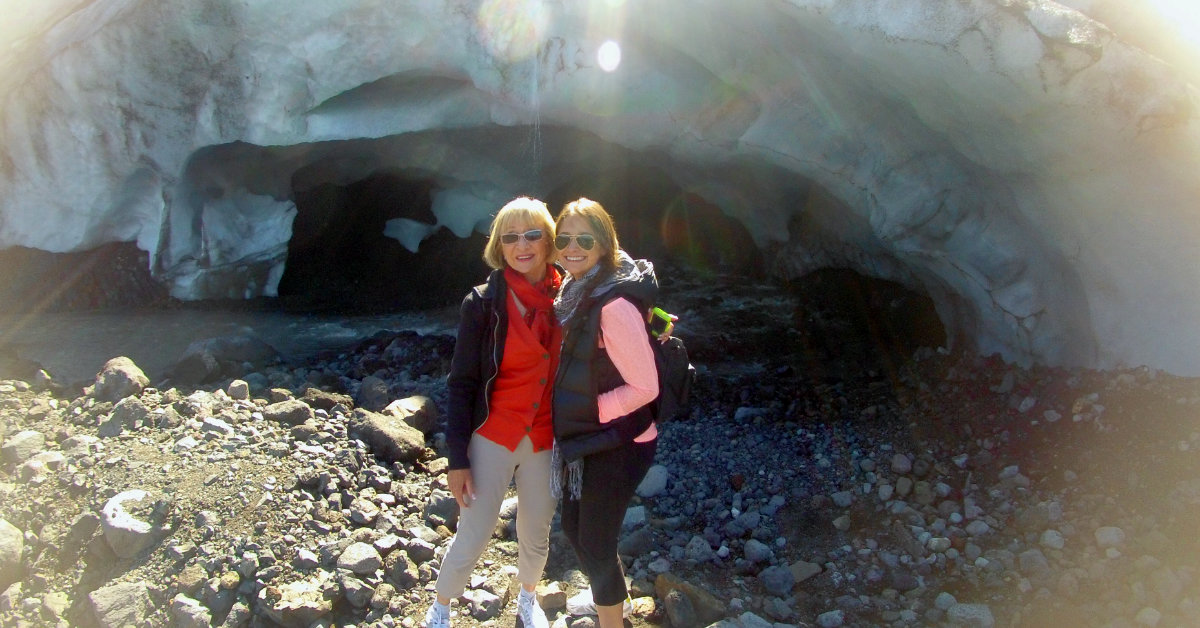 CONTACT US ABOUT THIS TOUR
GOOD TO KNOW ABOUT THIS TOUR
Please note that this tour is weather dependent. In case of extreme weather, the route of the tour might be altered or an activity cancelled