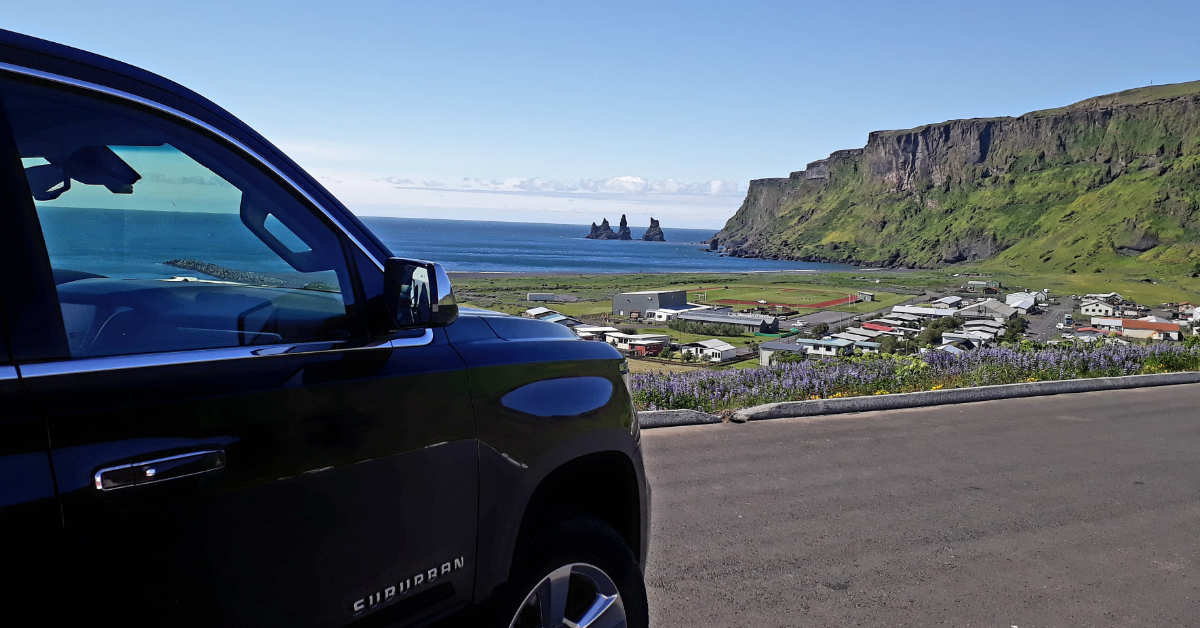 Black sand beaches, waterfalls & Vik
Black sand beaches, volcanoes, glaciers and waterfalls are but a fraction of the sightseeing at hand, making this personalised excursion the ideal choice for you and your travel companions.
Your journey begins as you get picked up in Reykjavík City, meeting your local guide. From there, you'll head onwards to one of the most famous falls in the country, Seljalandsfoss Waterfall. The falls boast a cave behind its cascading curtain, readily accessible during the summer season.
Then, you'll head onwards visiting the waterfall Skógafoss, a magnificent water giant with a drop of 60 m (200 ft) and a width of 25 m (82 ft).
The black sand beach of Reyninsfjara is next and before our stop at VIK.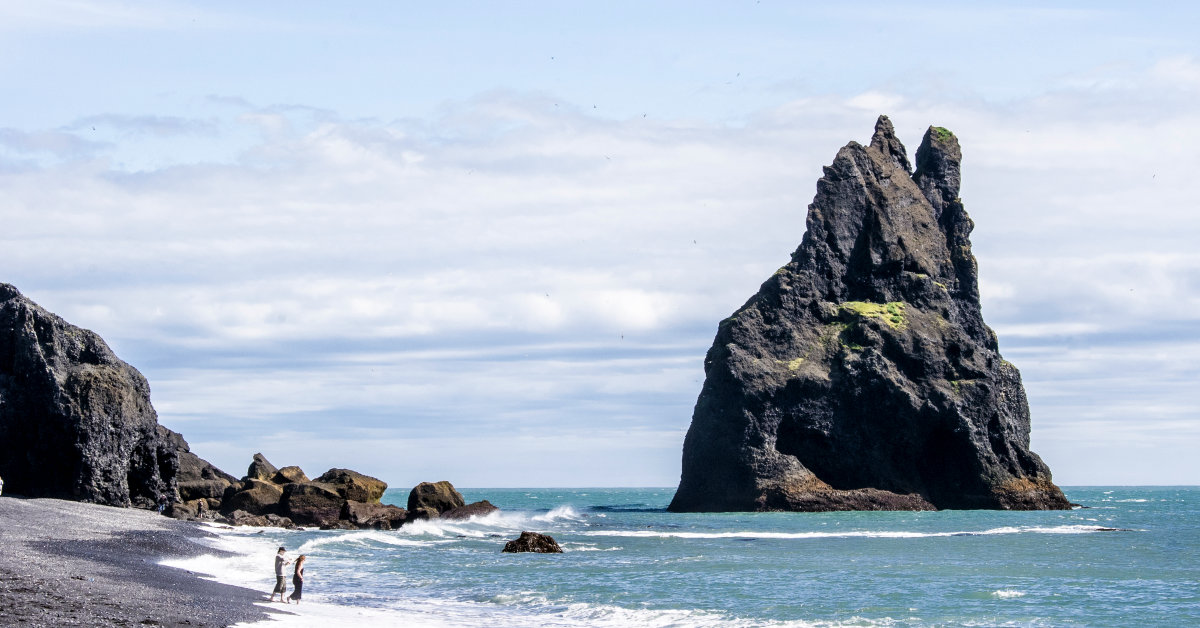 These beautiful falls rest right between the two glaciers Mýrdalsjökull and Eyjafjallajökull, and if you opted to during the booking process, you can brace yourself for a thrilling adventure on top of these majestic ice caps.
Available optional activities are a glacier walk on Sólheimajökull, a snowmobiling trip on Mýrdalsjökull, a speedy ATV ride to the crashed DC Plane Wreck in the midst of the black sand plain Sólheimasandur.
Whatever you choose, be it a scenic day of sightseeing the incredible South Coast, or added excursions of ATV, snowmobiling or hiking, this is an adventure you don't want to miss.
QUICK FACTS ABOUT THIS TOUR
Activities: ATV (optional), Snowmobile (optional), Super Jeep, Sightseeing
Languages: English speaking local guide
Highlights: Skógafoss, Seljalandsfoss, Mýrdalsjökull, Sólheimasandur, Reynisfjara Black Sand Beach, Reynisdrangar, South Coast, Vík, Mýrdalur
Pickup time: 09:00
Please be at your pickup location in time for your departure. Should your pickup location be at a bus stop and you need assistance finding it, seek guidance in your Hotel's reception or contact us: email info@icelandoutdoor.is or by phone +354 547 6666
ADD ACTIVITIES TO YOUR PRIVATE TOUR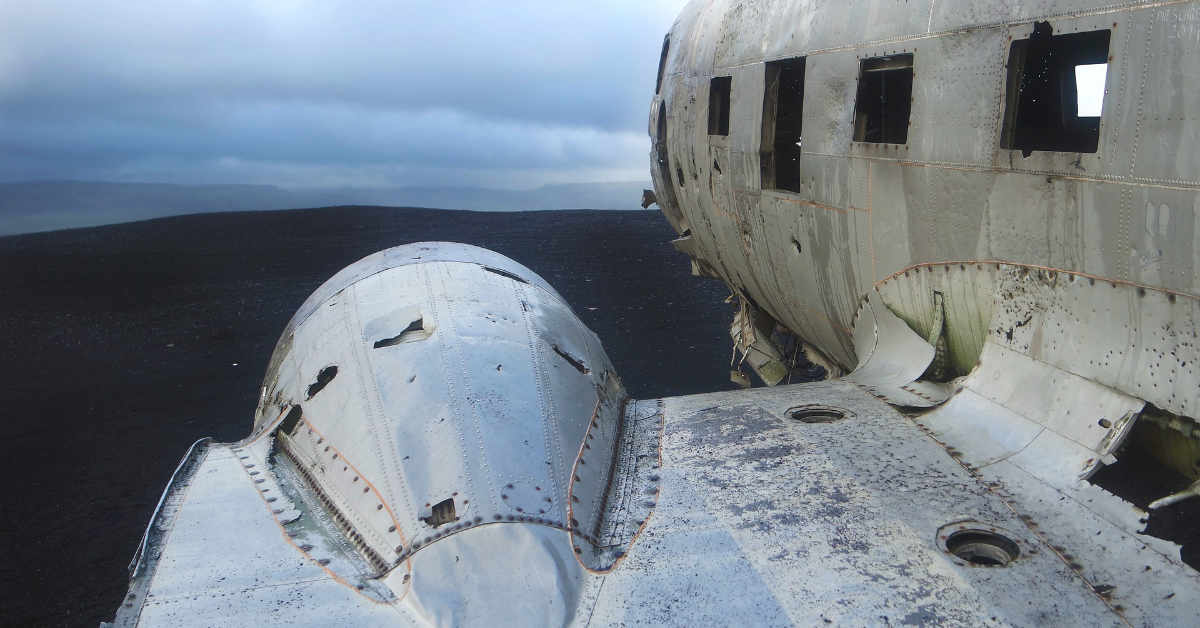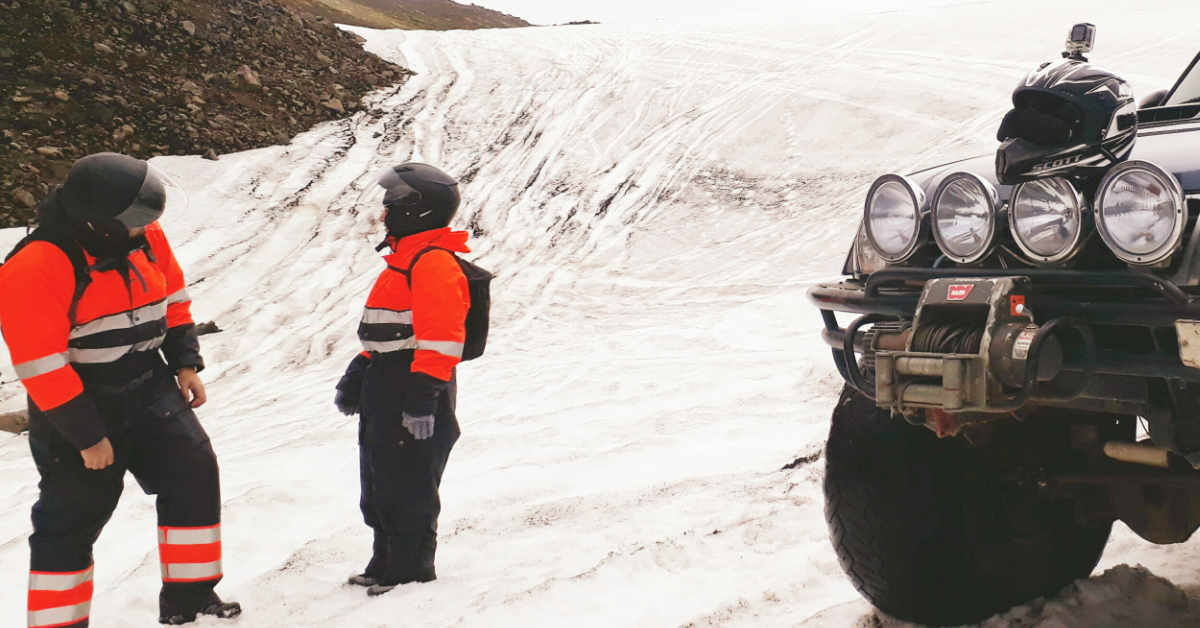 CONTACT US ABOUT THIS TOUR
GOOD TO KNOW ABOUT THIS TOUR
If you book a snowmobile or buggy tour, please note that the minimum age for driving is 18 years old and that you need to bring a valid driver's license.
Please note that this tour is weather dependent. In case of extreme weather, the route of the tour might be altered or an activity cancelled