SUV Private - Sightseeing Tour
On this four hour Adventure tour we will explore beautiful Lunar Landscape, Hot Springs, Light house the Bridge between the continents and much more.
We start by going through Hafnarfjörður, the village of both Viking and Elfs. From there we head to Lake Kleifarvatn set within a volcanic fissure, this large lake, around 100 metres deep, is said to be home to a strange, mythical creature. The lake is quite eerie and is surrounded by a jet black lavascape, black cliffs and black sand shores. Unique nature that offers a great photo opportunity.
Prepare to be amazed by the colorful hills of Krýsuvik, before continuing your way to Gunnuhver – a geothermal area filled with bubbling mud pools. There is a ghost story embedded in its past, something that is quite common in Iceland.
For those of you interested in wildlife, you will have the chance to see very diverse species of birds when standing on the cliffs of Valhnukar. If your interest lies more in urban development, you will get to see Iceland's oldest and most popular lighthouse – Reykjanesviti.
This stretch is known for its cone-shaped volcanoes, stark lunar landscapes, and the grey-green moss that creeps across the landscapes.
The reason for the many eruptions here is because the Mid-Atlantic rift, which divides the North American and Eurasian tectonic plates, runs along the peninsula.
The highlight of the tour for many is without a doubt walking between the two continental plates, which involves walking over the so-called "Bridge between the continents".
The Bridge Between the Continents takes you from Europe to America and back, and has many signs to inform guests about the geology of this fascinating country.
Secure your spot now on this Private SUV Tour, exploring the Lunar Landscape of  Reykjanes peninsula
QUICK FACTS ABOUT THIS TOUR
Activities: Sightseeing
Languages: English speaking local guide
Highlights: Reykjavík, Krýsuvík, Reykjanes, Hafnarfjörður, Grindavík, Sandvík & Continental Bridge, Gunnuhver, Keflavík, Reykjanesviti Light House
Pickup time: 09:00 or 13:45
Please be at your pickup location in time for your departure. Should your pickup location be at a bus stop and you need assistance finding it, seek guidance in your Hotel's reception or contact us: email info@icelandoutdoor.is or by phone +354 547 6666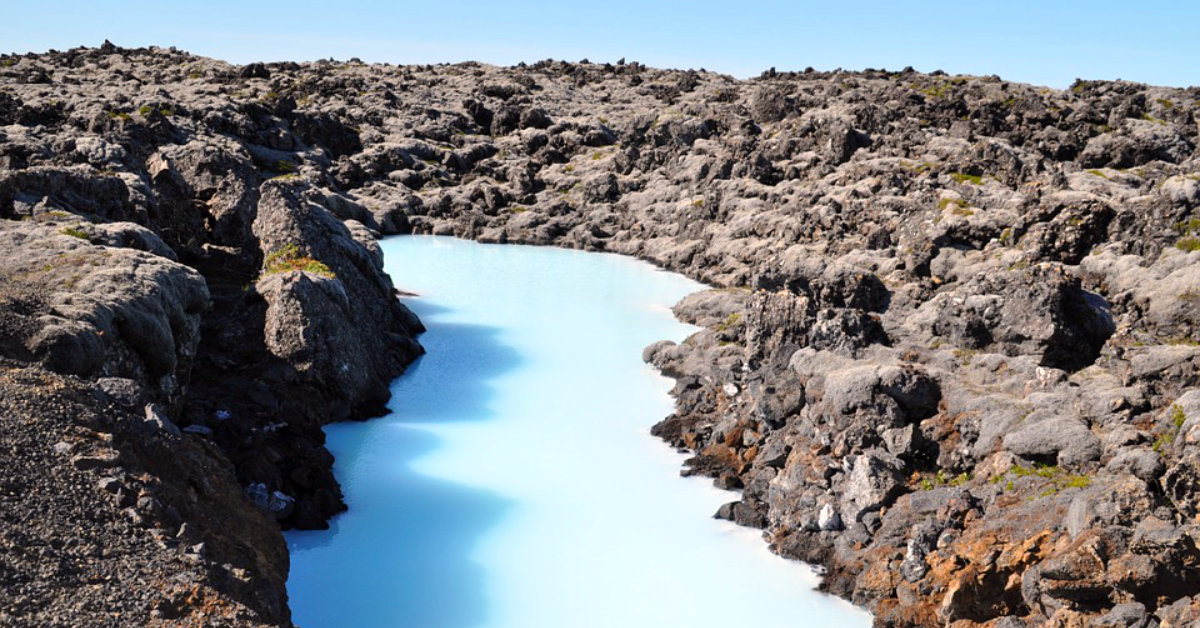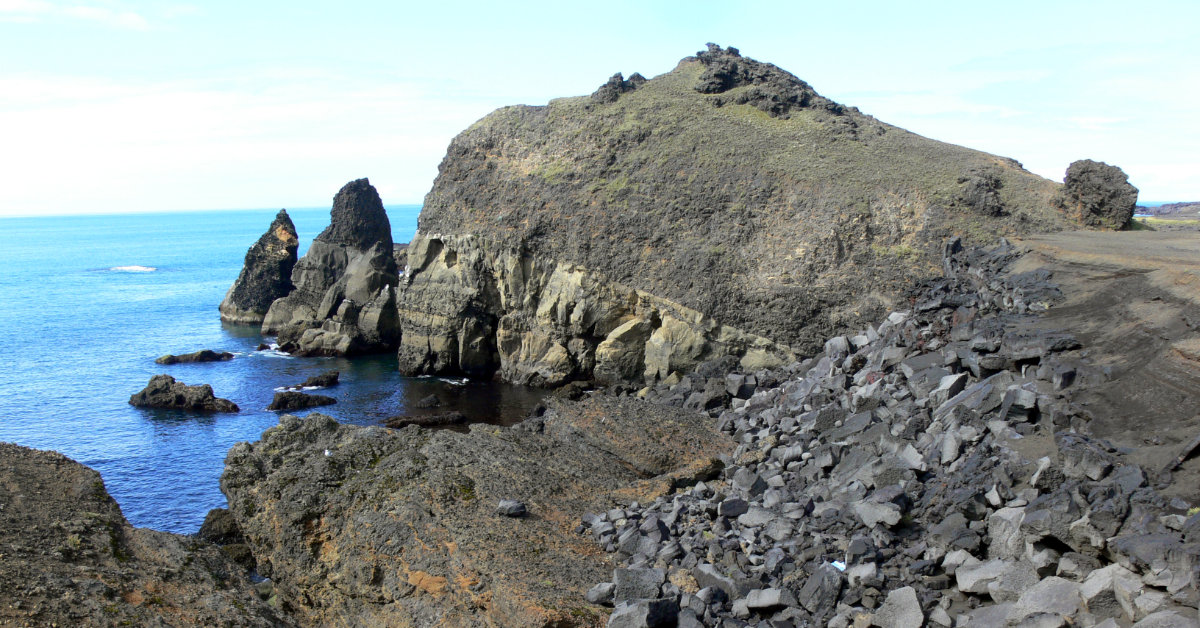 CONTACT US ABOUT THIS TOUR
GOOD TO KNOW ABOUT THIS TOUR
Please note that this tour is weather dependent. In case of extreme weather, the route of the tour might be altered or an activity cancelled